Hello! Welcome to the website of Cyrus Kafai Wu.
About
---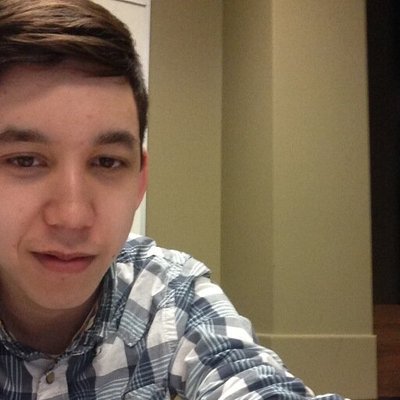 About Me
Hi, I'm a student pursuing a bachelor degree of Commerce with specialization in Accounting at uOttawa. I have an hobby of urban planning and web development. My time is shared between School, Work, SimCity, MacRumors and a few small website operations.
Details
Name: Cyrus Kafai Wu
Age: 19 years
City: Ottawa

Education
University of Ottawa
2017
Bachelor of Commerce (Specialziation with Accounting)
Coding Works
Online application designed for Desktop and Mobile to check the times of Buses with features such as nearby buses, schedules, maps and etc.
Works with the technologies of JQuery, PHP, MySQL (Database Back-end) and CSS to provide an accurate and user-friendly application.
Data uses the following APIs:
OC Transpo Developers
Open Data Ottawa